Welcome to a More Joyful and Powerful You! 
You have just taken the first step towards your healing and transformation.
You Can Achieve Your Goals
Self-Confidence
Sleep Soundly
Pain Reduction
Lose Weight
Stop Smoking
Happier Relationships
Release Anger/Anxiety/Grief/Trauma
Better Sales
Stress Management
More Prosperity and Abundance
Enhanced Athletic and Sports Performance
Inner Peace
Spiritual Guidance . . . and much more
FINALLY, A SOLUTION THAT WILL WORK!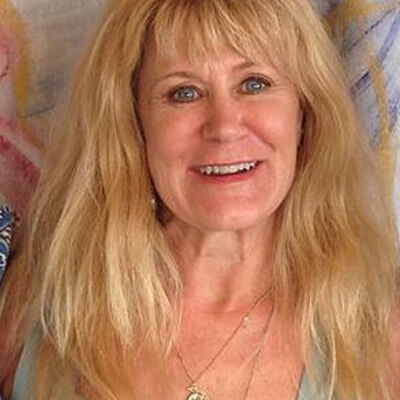 Maribeth Theisen
MSW, LCSW, CCHt
 Psychotherapist 
Clinical Hypnotherapist.
My mission is to enjoy life to the fullest and to inspire others to go for it!
Why Use My Expertise?
I teach you tools you can use to have joy, health, prosperity, happy relationships, peace of mind and more!
I respect your emotional, mental, physical and spiritual background.
I focus on accessing your inner potential to provide practical life solutions.
I provide support and guidance through challenging times, life transitions, or spiritual emergence and growth.
Maribeth also specializes in rapid techniques that help people to make permanent changes in their lives…
Interested in Trying Hypnosis?
Psychotherapy
Multi-Faceted Approach based on Transpersonal Psychology, Cognitive Behavioral Therapy, Brief-Solution Focused Therapy, Inner Family Systems Therapy
Hypnotherapy
In hypnosis, you are totally aware and in control, yet open and receptive to make positive changes in your life. Hypnosis is a natural, altered state of mind. Hypnotherapy uses hypnosis to create healing and change through the release of physical, mental and emotional blocks, replacing them with positive thoughts, feelings and behaviors.
NLP
  Neuro-Linguistic Programming helps you change how you perceive, think about, and interact with the world around you.  It can be used for any problem or issue.  NLP was developed in the 1970's when the top therapists in the world were studied and their methods distilled into dozens of simple, fun and ingenious techniques that work with the brain's natural functions.
EMDR
Eye Movement Desensitization and Reprocessing helps you let go of negative experiences.  EMDR stimulates areas of both the left and right brain to release emotional trauma, physical pain and negative habits, often in only a few sessions.
Maribeth's philosophy is one of self-empowerment:
You are much greater than your problem.
 Unhealthy behaviors occur because your Subconscious mind was 'programmed' like a computer earlier in your life and is now running in the background, influencing thoughts, feelings and behaviors. The good news is, it can be reprogrammed!
Each of us has the answers within, whether accessing 'stuck' places within the Subconscious mind, or finding answers within the powerfully creative Superconscious mind. Neither of these the Conscious mind, which is all most of us are usually aware of, yet only 2-5% of our minds!
 Each of us has the ability to learn new tools. Maribeth teaches you easy tools to program yourself for greatness,
Resources
I hope you enjoy these self-help articles I've written for you.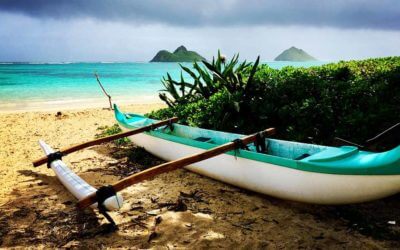 I love the story of Dr. Hew Len, who closed down an institution for the criminally insane, just by repeating this Ho'oponopono (the ancient Hawaiian healing system) prayer over the files of each patient: "I love you; I'm sorry; Please forgive me; I...
read more