There are no words that can express how Maribeth improved my life. Amazing person, amazing knowledge of the universe; just a breath of fresh air. You taught me life is kind when you make the right choices.
Thank you
Your work is so powerful! I experience immediate results in every session. You not only diagnose the problem, but transform it! You empower me with the tools I need for lasting change.
What an easy and great way to connect with a professional to get focused or refocus. My Skype experience with you /Maribeth helped me realize and build on my strengths and help shift other areas of my life! Truly transformational! 
After being left in the open ocean, I had experienced anxiety in deep ocean water, fearful of losing my breath. After my session with Maribeth, I notice that snorkeling is again a fun adventure. I breathe easily in the ocean without fear of sinking.                                    
Maribeth helped me with my relationship with my Mother. Through Hypnosis, I was able to forgive my Mother and find compassion. This all happened a month before my Mother became seriously ill. I was able to be with her in a positive way, and let go of the past. She died in July, and we spent her last days in a wonderful peace!                             
Since my very first session with Maribeth I have seen instant success! I went to see Maribeth with absolutely no ideas about what hypnosis could do for me–all I knew is that I was so tired of feeling defeated and resentful. I lost confidence, and was tired and unmotivated all the time. My job in sales absolutely depends on my confidence, positive mental attitude, and the ability to motivate myself and others…I am now excited to go to work everyday, I am achieving my sales goals; my confidence is back and I am seeing success in all aspects of my life! Thank you so much! Without hesitation, I would recommend you to my friends, colleagues, and anyone looking to accomplish positive results in career, health or life!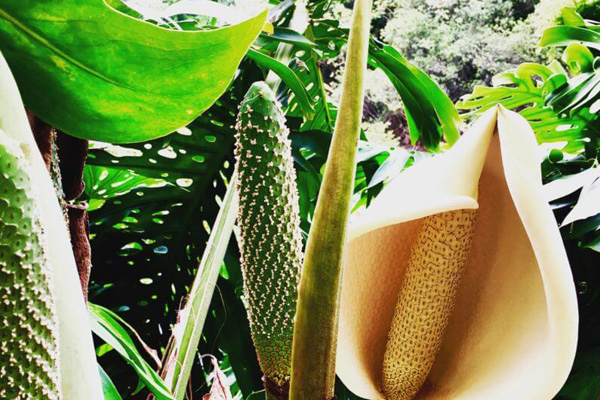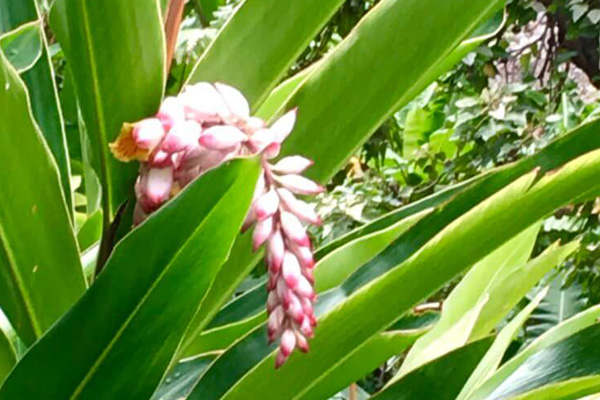 I had made no sales in 3 weeks. After only one session with you, I wrote 4 sales in one week!"  
I came to Maribeth because I was going through a lot of mental anguish and I was just not feeling like my normal positive & happy self! After just a few sessions with Maribeth I have transformed back to feeling positive, confident, lighthearted and I feel "HAPPY" again ?? My experience has been wonderful and the results must be obvious because 7 of my friends have booked to see her as well ?? Thank you 
I have done a great deal of personal improvement work with many gifted healers. In only one session, Maribeth…guided me in making a dramatic shift in my consciousness, which resulted in a wonderful improvement in my behavior and life experience. 
I had anxiety about an important business negotiation. After working with Maribeth, I calmly and confidently completed negotiations to my best benefit. 
"You use your words to heal people. You're like a magician. I had anxiety my whole life and you took it away!"             
I suffered from insomnia, and when I did sleep, I woke up with tension all over my body. I fell asleep during my first session with Maribeth. She taught me self-hypnosis and now I sleep soundly all night, waking up relaxed and refreshed.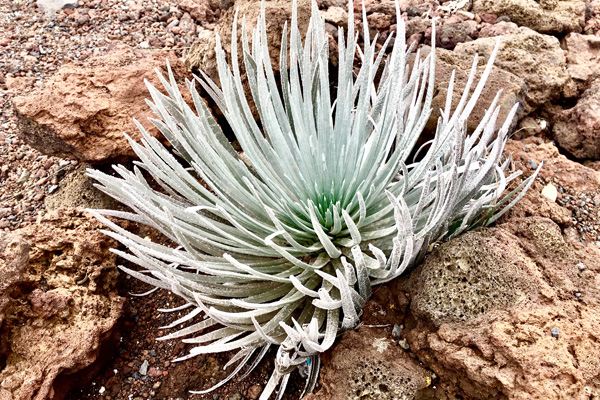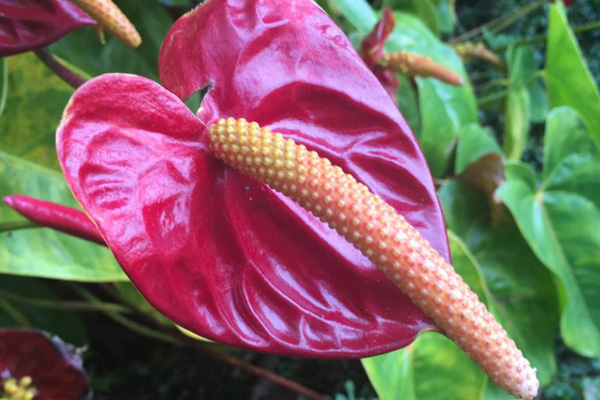 My back has felt good since we did hypnosis on it.  Last week, I had pain in a tooth that's been causing me problems.  After a pain pill didn't work, I tried self-hypnosis on it using the same imagery you had introduced for my back.  The pain went away, and hasn't bothered me since then.  I'm usually skeptical of such things, but I am surprised and so pleased that self-hypnosis worked!              
"I would liken hypnosis to welcome surgery for the depth of your soul…It can be a very pleasant and healing experience , when guided by someone who knows what they are doing, is very gentle, calm and perceptive and is gifted in the art of touching the soul in a healing and loving way. Thank you very much, Maribeth, for being that."                                    
Thanks to our sessions, my depression is lifting. I'm happily surprised that after 2 sessions my blood pressure went down 30 points and after 3 my back pain is diminishing!              
There was a day in my life that I decided I needed help for my two years with depression, and took action. Although I had an understanding and patient boyfriend, I felt really alone. I didn't know what else to do because I was afraid I would never see the light at the end of the tunnel again.
I searched online for a psychotherapist and came across Maribeth's website. She had a kind face but I didn't know anything about her. I just knew I needed help and I needed it fast. After my first visit with Maribeth, I started to feel things shift a little. But after my second visit, I started smiling again. I don't think I had smiled in days.
Every visit thereafter things shifted more and shifted quite fast. After only a few months I felt like myself again. I wasn't just going through the motions anymore and I didn't have to fake my happiness. Maribeth pulled out all sorts of tools and all I had to was keep an open mind, because I didn't have anything to lose.
Maribeth is great to work with, easy to talk to and very kind. I give thanks every day for where I'm at. I continue to practice what I've learned from Maribeth and it keeps me from going back to that deep dark hole I wasn't so sure I'd ever get out of.              
After many years of emotional pain, I prayed for help and it came in the form of Maribeth…When I started, I lived my entire life in depression, pain and fear. I had trouble with relationships and problems coping. Now, I've gotten my life back! Every week I would begin my session expressing how amazed I was by the changes I'd made the week before. I am stronger and better than I've been in my entire life. I make better decisions and bounce back quickly after life throws me a curve. I feel freer and full of energy, and for the first time, I enjoy being alone. Now I know what 'normal' is. Now I am confident I can deal with anything that comes up in my life because I now have the tools and know how to use them.